JULY 23, 2020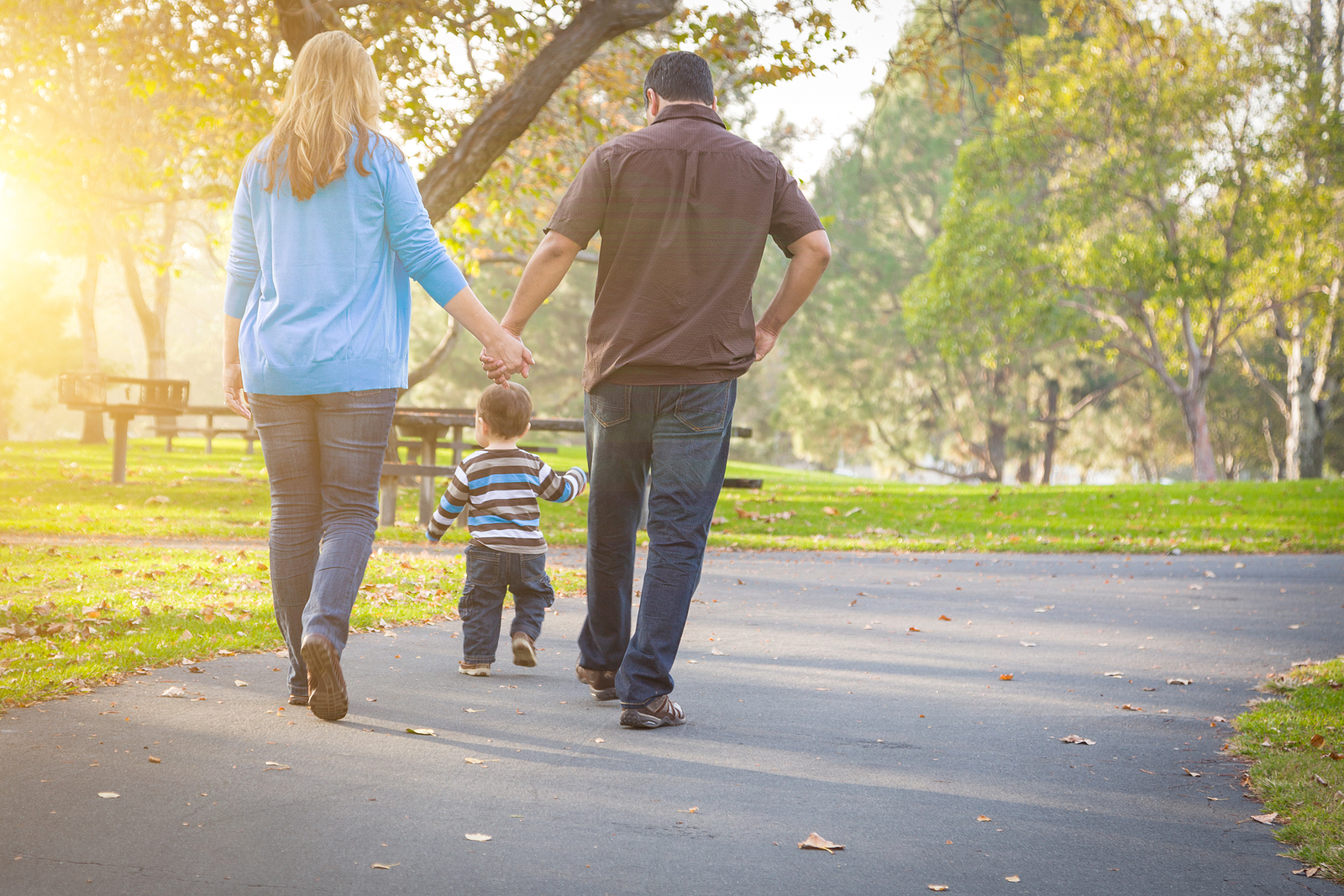 Kermit may not appear on Yelp's list of top cities to visit in Texas, but for our visitors, it quickly earns a top spot in their travel itineraries.
There is nothing better than seeing repeat, happy travelers enjoy our quiet city.
Kermit is one of those places that quickly grows on you — for all the best reasons. It is a warm, family-friendly environment that is perfect for taking a pause and enjoying a true Texas atmosphere.
Whether you're visiting for the first time or researching what you can do on your next trip, here are the best things to do in Kermit, Texas:
Just a short 30-minute drive outside of Kermit's central hub is a Texas-sized sandbox for kids of all ages and travelers with a desire to explore. Monahans Sandhills State Park is a unique desert — often described as a mystical place where the wind sculpts sand dunes, peaks, and valleys that change overnight. 
It's a must-see when you're visiting the Kermit area. You can freely explore the dunes and seek out the cool collection of creatures, plants and wildflowers that thrive in this ecosystem. If you're looking for a little thrill, you can rent sand disks at the park's headquarters and slide down the dunes.
With 26 campsites, you can also reserve the perfect spot to go camping and enjoy the desert at night — which is an entirely different experience than when the sun is out. Far away from any big city lights and sounds, you will be able to enjoy a sky full of stars and the sounds of desert life around you.
If you visit in the summer, make sure to hike safely and stay hydrated. The dunes can heat up very quickly during the warmer months.
If you're looking for a nice spot to kick back and relax, Texas Moon Lounge is a great place for a fun adult night out.
Both a restaurant and a night club, you can let loose a little at this Kermit staple. They offer a wide range of beers, light cocktails, and are known for their delicious pizza. With a clientele of both locals and visitors alike, you can meet some new faces and get to know more about the area.
One thing West Texas is known for is its great RV parks, and Ocean Front Property is no exception! Located on the edge of Kermit, Ocean Front's RV park is a great place to stay and relax for a few days or a few weeks — whichever fits your schedule!
With 10 cozy cabins and 300 trailers pads with 30 or 50 AMP hookups, you've got a nice variety of options on the property. With a balance of convenience and comfort, visitors often become regulars. Not to mention unmatched community amenities like a sparkling pool, on-site laundry facility, basketball and volleyball courts, clubhouse kitchen, pet amenities, and more!
If you're looking to visit Kermit or explore West Texas in general, Ocean Front Property's RV Park is the place to stay!
With the Texas heat out in full force many days of the year, Sims Skateland is a nice escape you can easily glide over to! The skating center is open on Friday and Saturday evenings and has both a fun arcade and roller-skating rink — a great hub for the whole family!
They also recently opened Sims Snow that offers tasty and cool snow cones Monday through Friday. Talk about a sweet treat on a warm day!
A favorite among Kermit locals, Winkler County Golf Course is a public, nine-hole course that is perfect for a few hours of relaxing fun! Composed of many flat, wide fairways, it's designed for players of all levels. As well, the vast greenery dotted with trees and blue lakes creates a calming atmosphere and pleasant scenery as you play.
This golf course was opened in 1940 and is considered a staple attraction to the Kermit area. It is open year-round (thank you Texas weather) and is always open to visitors.
If you're a fan of Roy Orbison and his famous rock ballads or just want to learn a little bit about a musician from West Texas, the Roy Orbison Museum is a cool place to check out!
Dedicated to his life and music, this museum is filled with his personal belongings and unique items donated by fans. As a nice addition, private tours are offered if you call ahead at (432) 527-3743. With an easy booking process, you can have one of the museum volunteers meet you right at the front door and show you around.
Visitors often comment how much they like the small size of the museum due to the intimacy it gives. As well, it offers in-depth information you can't find online!
Tips for Visiting Kermit, Texas
Kermit is the city to visit when you're looking for a place to get away from the hustle and bustle and take a pause. With a welcoming atmosphere and mild climate, you can feel free to unwind under the Texas sun with your family.
If you plan to visit during the summer months, make sure to pack a variety of light-weight clothing, sun screen, and prepare to stay hydrated. As for the winter, it can get pretty chilly in the evening and at night, so don't skimp on your warm clothing.
Our last tip for visiting Kermit is simple — to come prepared to feel right at home!
For more information on where to stay during your visit, visit our homepage here. 

Traveling to Odessa as well? Check out Park Place RV Park!